Unity in the Community Social Action Committee was formed to share ways that we can participate in meaningful programs and activities,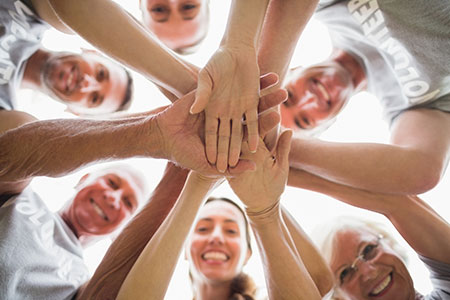 and become even more active in serving the needs of our greater community. 
Unity of the Valley Spiritual Center  is already involved in:
*Tithes to local nonprofit organizations
*The annual Solano County Walk to End Alzheimer's
*The Epiphany Episcopal Community Meal program
*The annual Lagoon Valley litter cleanup
*Recycling bottles, cans and e-waste
*Voter education and registration
*Partnering with Blissful Massage  & Wellness Center in a community outreach event
We are exploring more ways to serve in our community.  Anyone is welcome to join the Committee and voice those "inner desires."    Contact Bob Panzer (
rmp572@gmail.com
) or Gretchen Harper (
grettieduck@gmail.com
) for more information.